Let's work together!
Thanks for stopping by! I specialize in unique branding solutions for wonderfully passionate small business owners & entrepreneurs around the world.
Let's work together on your next project and feel free to contact me if you have any questions.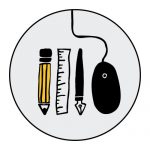 From inspiration board to logo development to branding material, my goal is to create a brand that you love while delivering an effective marketing tool for your business.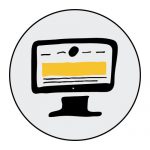 I design intuitive and responsive websites built on the WordPress platform and create a web presence that reflects your business
and your brand.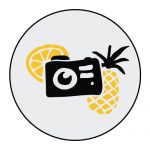 Specializing in food and lifestyle photography, I create images that bring original content to your website and across your social media platforms.
About
Logo design, branding, photography and everything in between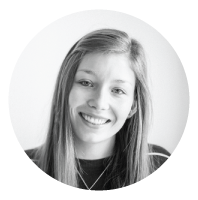 My name is Aurore Maxon, an Allentown, PA – based designer with a passion for the creative process. Originally from a Paris suburb (oui, oui, je suis française!), I studied in the U.S., obtaining a B.A. in Graphic Design, and have since made America my new home! My specialties range from logo design and branding to photography and everything in between. I love a visual challenge and always work to elevate the brand of my clients.
Blog
Latest work. Latest adventures